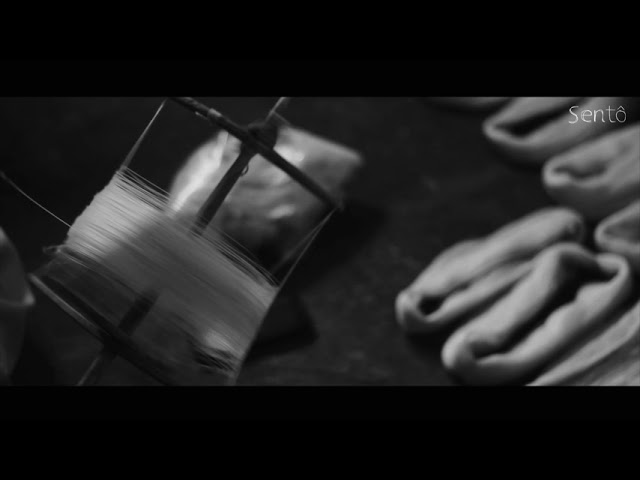 Pashmina
Sento's Pashminas are woven in Srinagar, in the state of Kashmir, India, using their traditional techniques.
The fibre comes from the Changra goats living on the high plateaus of Ladadakh and Tibet.
Every step of the process, from shearing the wool, to spinning and weaving it, is done entirely by hand. The use of machines would risk breaking the very fine fibres.
The different types of embroidery each require a specific technique, executed in the Srinagar Valley by artisans.